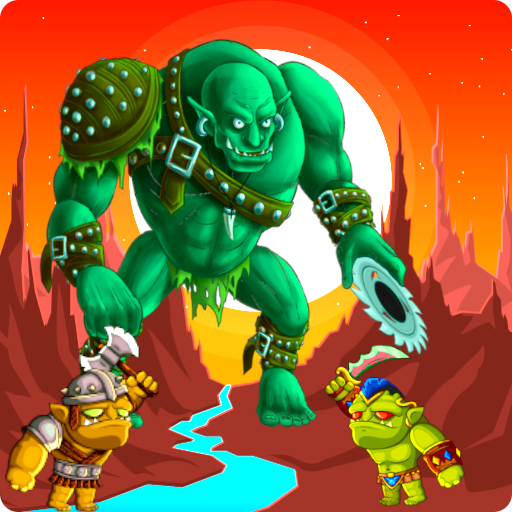 Orcs vs Blades
Orcs vs Blades is a game of conquest, free the castles by smash all orcs. Move the blades with touches on the screen , be careful what you hit. Have fun with the 7 game modes, reach the maximum score by combining blades and battlefields or activating the power ups. There are many bonus points, many extra points and many levels to overcome and you can share the best results with your friends.
Features:
Standard game modes:
• CLASSIC
• RESTFUL
• ARCADE
Challenge game modes:
• FOLLOW ME
• SWARM
• BOUNCY
• SWINGING
You can choose 16 different types of blades and 16 different battlefields.
In the ARCADE mode 3 special bonuses (Double Scores, Twist, Frozen) can be activated that will earn you many more points, you can also slice the big ogre that will earn you even more points.
Test your skills now, download for free !!!