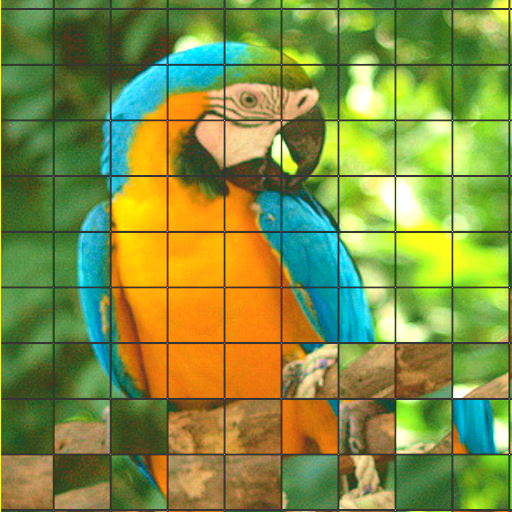 Mosaic Puzzle
Mosaic Puzzle is a tile puzzle game with more than 800 magnificent images in a wide variety of categories. Furthermore, it allows you to create puzzles from your photos.
In this puzzle there is no need to search among hundreds of pieces,all the pieces are visible as a disordered mosaic.
It is possible to choose between 9 and 400 pieces.
You can work on more puzzle at the same time and share the results with your friends.
Mosaic puzzle is an exciting and fun game to relax, suitable for adults and children.
Game features:
- Easy interface to use.
- Seventeen of different difficulty levels.
- A lot of beautiful and high-quality photos.
- Auto-save function.
- Possibility to view the full photo to help solve the puzzle.
- Possibility of using a saw grid to help you solve the puzzle.
- The ability to share the game with your friends.
- All photos are available for free to play.
- Other photos will be added in the later versions.